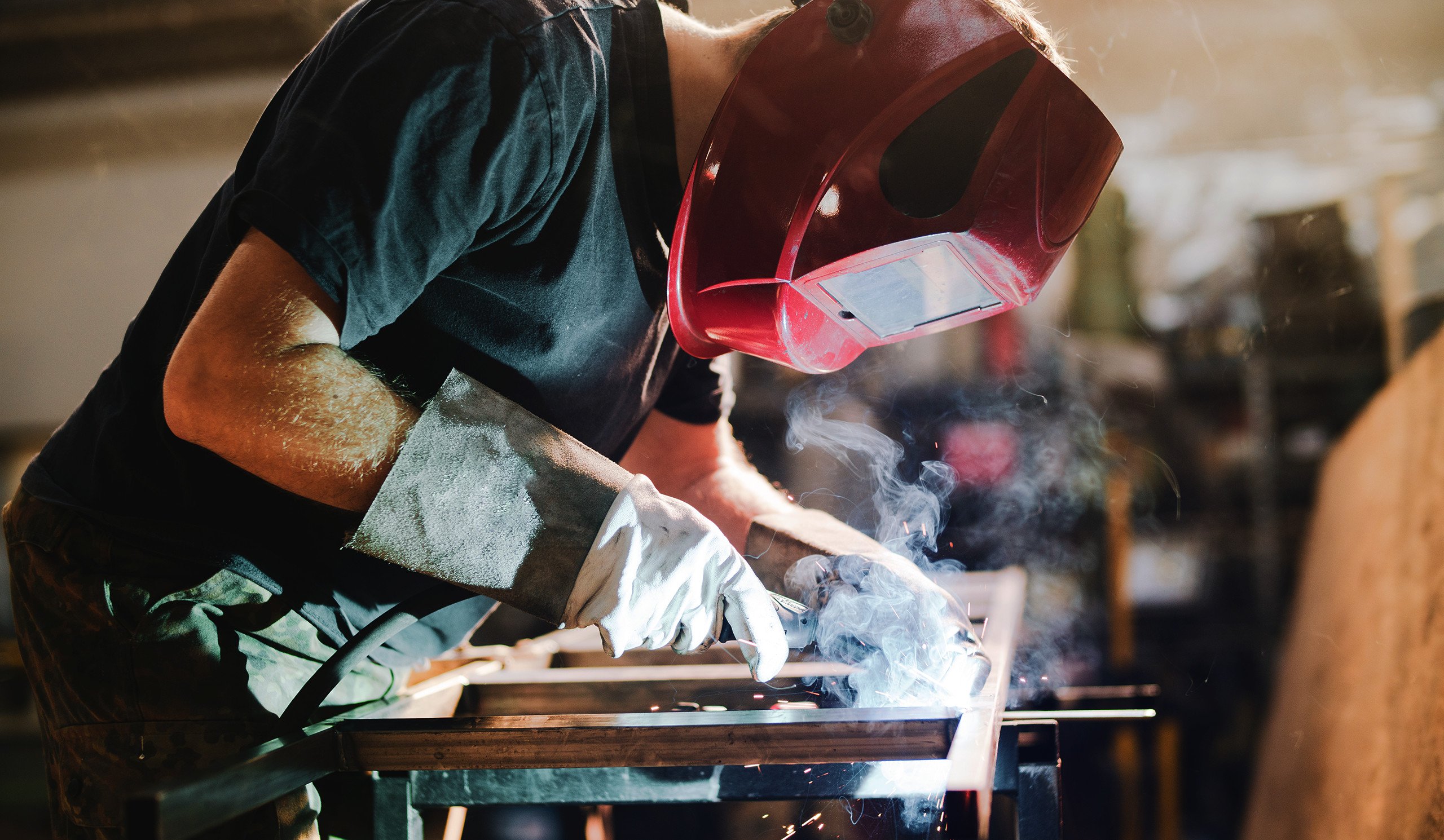 Metal Artwork Designs Using CNC Plasma Table. Custom Metal Work, Fabrication and Welding By Dave
Please visit the Items made page to give you Ideas of what we can make for you
Here at MAD CNC we cut and manufacture metal designs from raw flat stock metal. Our typical metal is 11 gauge flat steel but we can upon special request use thinner metals or thicker metals.


Custom metal work includes: Gates, Gate and Fence graphics, Mail Box graphics, Interior decorative graphics, Motorcycle metal graphics, Custom signs, Custom pictures, Silhouettes, Comic characters, Animals, Fish, Modern art, Medieval art, Names, Address Numbers, 3D artwork, and much much more.


Pick from over 30,000 available designs and clip arts or draw and design your own and let us do the work. If you draw and design your own. I will need a detailed drawing and the type of font used so we can match it. We can use any of the designs in stock and combine them with others and make it into one piece and we can use the design and put a frame around it.


All items can be made up to a 4 foot by 4 foot size for the side of a house, garage, utility trailer, entry gates, hanging sign or what ever and where ever you need them. Special orders can be made up to a 4 foot by 8 foot in size. Then also depending on the amount of detail can be made small as a 3 inch square
You as a customer can purchase the items in several ways. All designs and artwork is priced on current cost of metal, type of metal, size, detail, and finish.


One : Cut and sanded and completed with paint ( black ) multi color is sent to another contractor at an additional cost and time, time to be determined by their schedule.


Two: Cut and sanded and completed with one color powder coating. Powder coating is done at another facility


Three: Raw cut metal, sanded and de-burred with primer.


Four: Raw cut metal not sanded or primed and you to finish.


Shipping and Handling and installation is at the purchasers expense
Warranty or Guarantee: MAD CNC does not warranty or guarantee or manufacture any metal work for structural purposes. All metal work is for decorative and cosmetic purposes only and is not intended for structural use.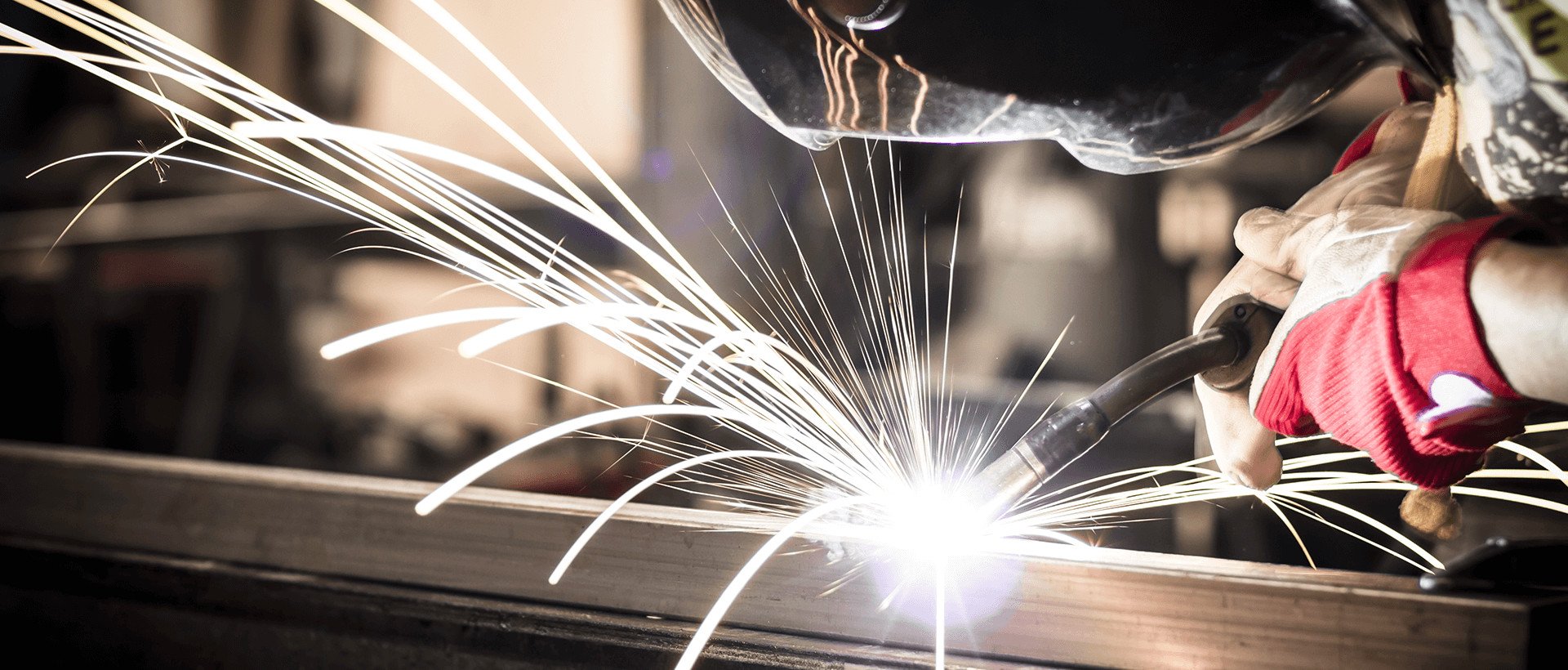 If you would like to know more about us or have any questions about our services, please give us a call or send us an email. We can't wait to hear from you!